Loreena McKennitt veröffentlicht zwei weitere Meilensteine auf Vinyl am 07. April!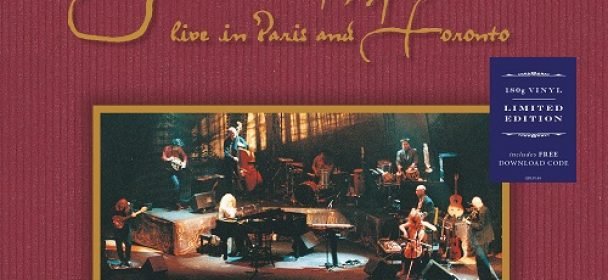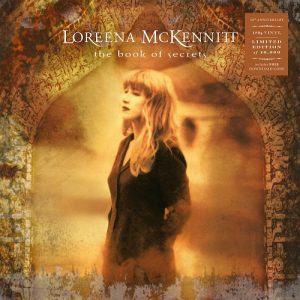 The Book Of Secrets und Live in Paris and Toronto – VÖ: 07. April 2017 Quinlan Road / Edel
20 Jahre sind bereits vergangen, seitdem Loreena McKennitt ihre bis heute erfolgreichste Veröffentlichung auf den Markt gebracht hat: The Book Of Secrets. Dieses Jubliäum wird mit dem Release erstmalig auf Vinyl, in 180 g als limitierte Edition gefeiert.
Vinyl Katalog
The Wind That Shakes The Barley ( 2011) / The Journey So Far ( 2013) /Nights From The Alhambra ( 2013) / A Midwinter Night's Dream (2014) /Elemental ( 2015) /To Drive The Cold Winter Away ( 2015)
Troubadours On The Rhine ( 2016) /The Visit ( 2016)/ An Ancient Muse (2016)/Parallel Dreams (2016)
The Mask And Mirror (2016)/ The Book Of Secrets (2017)/ Live In Paris And Toronto (2017)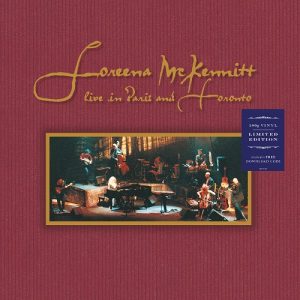 Mehr Infos:
www.loreenamckennitt.com
Quelle: netinfect.de
Ähnliche Artikel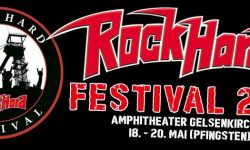 Der Personalwechsel bei SODOM ist momentan DAS Top-Thema der Ruhr-Metal-Szene. Deshalb freuen wir uns wie verrückt, die allererste Show des
Weiterlesen