Shadowman (GB) – Secrets And Lies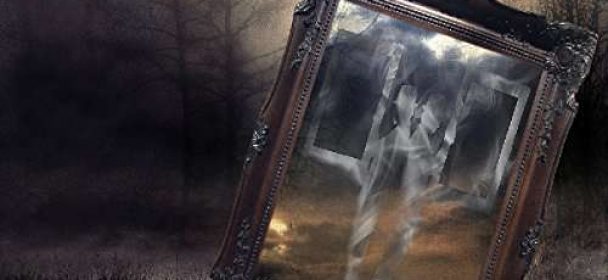 Tausendsassa Steve Overland scheint Hummeln im Hintern zu haben und nicht zu wissen, was er mit seiner Freizeit anfangen soll. Anders ist es wohl kaum zu erklären, dass der umtriebige Sänger von FM sich nach einem Solo-Album nun auch noch einem neuen Werk seiner Band Shadowman gewidmet hat. Vier Alben hat er mit dieser Band seit 2004 veröffentlicht und sich dabei dem hochmelodischen AOR und Melodic Rock verschrieben.
Auch auf Album Nummer 5 weicht die Band keinen Millimeter von dem bereits eingeschlagenen Pfad ab und liefert den Fans genau das, was sie erwarten. Grandiose Rocksongs in der Schnittmenge von AOR und Hardrock, die aus einem Guss sind, den Hörer bei der Stange halten und ihn Song für Song mitnehmen auf eine Zeitreise in die 80er Jahre. Auch diesmal beweist Overland, dass er mit seiner Stimme zum besten innerhalb der Melodic-Gemeinde gehört, verleiht den Songs seine ganz eigene Note, während sich die Thunder Recken Chris Childs und Harry James mit dem gepflegten Background zufrieden geben. Die sechs Saiten werden auch diesmal wieder von Steve Morris bedient, der zudem mit Steve auch produziert hat. Das Dream Team ist wieder zusammen und hat ein grandioses Werk abgeliefert, das zwar ein wenig in der Vergangenheit hängt, sich aber wohltuend von anderen Produktionen unterscheidet, was nicht zuletzt auch an Overland liegt.
Wer sich an den Vorgängern bisher nicht satt hören konnte, bekommt hier ein weiteres Werk, das süchtig machen kann.
Fazit: Grandioses Werk von Overland und seinen Mannen.
Gravity
Automatic
Put It All On Love
Contagious
Broken Bones
Best Things In Life
Face The Night
No Smoke Without Fire
Good Times Bad Times
Be True To Yourself
Secrets And Lies
Stand Up And Be Counted
Label: Escape Music
VÖ: 19.05.2017
Laufzeit: 48:12 Min.
Herkunft: England
Stil: Melodic Rock
Webseite: http://www.overland-shadowman.com/
Ähnliche Artikel
Today MONUMENT release a lyric video for the single "Attila" from their upcoming album "Hellhound". The clip can be watched
Weiterlesen