Soulseller Records signs USURPER and announces re-releases of GORGOROTH and DEMONIAC
Soulseller Records is thrilled to announce the signing of Chicago's Metal extremists USURPER!
Their blend of 80's inspired Thrash Metal, classic Heavy Metal anthems, over-the-top chaos and hints of dark, melodic atmosphere has been a trademark of the band since day one.
USURPER will record their 6th – yet untitled – full-length album during April/May 2018. Beware! Metal is back!
https://www.facebook.com/usurper.chicago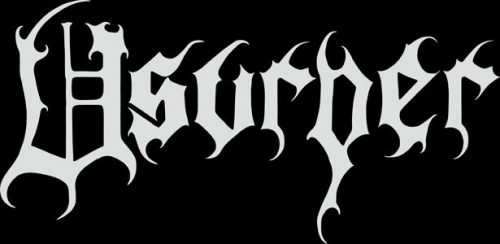 GORGOROTH "ANTICHRIST" – CD/VINYL RE-ISSUE 
Soulseller Records proudly announces the official re-issue of the True Norwegian Black Metal masterpiece "Antichrist"!
Over two decades have passed since the release of GORGOROTH's iconic second full-length and it remains as utterly unique in both sound and aura today as in 1996.  
An absolute essential album finally presented again on CD and various limited vinyl editions with original artwork  – to be released on March 2nd, 2018.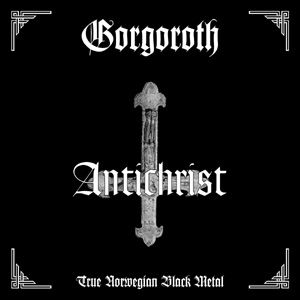 DEMONIAC "THE BIRTH OF DIABOLIC BLOOD" – CD/LP/DIGITAL RE-ISSUE
Soulseller Records will proudly be releasing the legendary early works of New Zealand's DEMONIAC, "The Birth Of Diabolic Blood" demo + "Rehearsal 13/7/93", on limited LP (300 copies), CD (666 copies) and in digital formats.
Not remixed. Not remastered.
Coming to a church near you on March 30th, 2018! The cult is eternal
Quelle: SureShotWorx
Ähnliche Artikel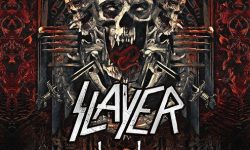 The End is Near… Slayer to make its exit with one, final world tour: https://www.youtube.com/watch?v=uUCdUCxTjyI&feature=youtu.be Quelle: https://www.slayer.net/news/
Weiterlesen